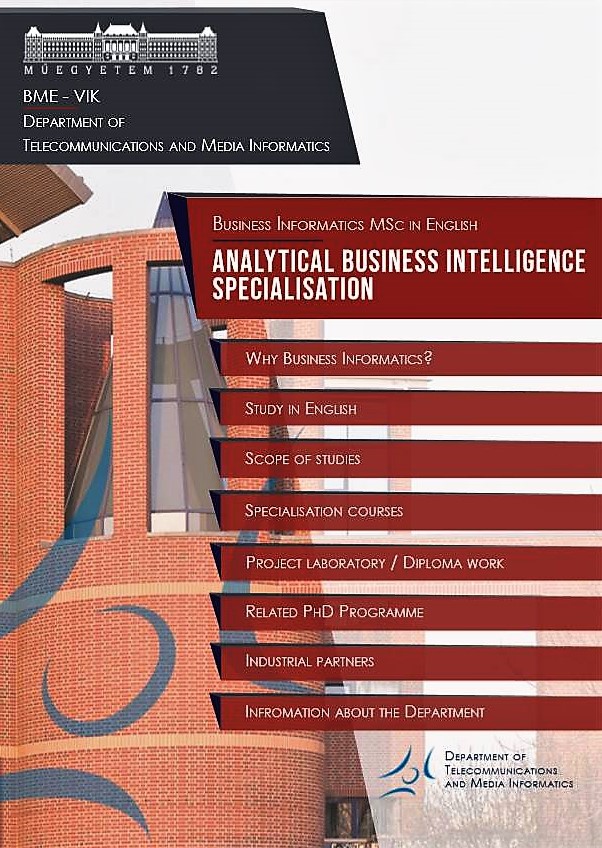 Specialization in English
The language of instruction in the Economic Analysis Informatics specialization is English. We believe that this is not a disadvantage for Hungarian-speaking students, but a great opportunity, all the more so because most of our students are truly Hungarian-speaking year after year. So you don't have to be afraid of the challenge, with a medium level of English, the specialization can be completed!
As noted above, additional information is available in English only. To do so, select English in the menu above or click here to access the English page.
---
[view:szakirany_targyak=page_1=166]
Specializációválasztási tájékoztató füzet (PDF)